Bart and Liselotte both come from the world of luxury hotels when they decide to change course and start their own business. At least, Bart starts, Liselotte follows.

After years of seeing the most beautiful hotels in the world from inside and out, including the accompanying (high) standards of hotel owners, they literally know all there is to know about five-star sleeping and high-quality hotel products. Products that you would love to have in your own bedroom - but how?

"You probably know the feeling. You stay in a lovely hotel and sleep in a bed that is so divine that you want to take it home with you and create the same effect in your own bedroom. We noticed that a lot of people had the same feeling and after a night in such a wonderful bed they literally went to look at what they had slept on and under that night. Then they came across our brand - and that's how DOUXE started as a consumer brand."
The start: the featherbed
In 2006, Bart founded DOUXE - without the 'e' at the end. At first, the only product that DOUXE sells is the featherbed - the answer to perhaps the most frequently asked question to Bart and Liselotte: how come the mattresses in top hotels feel so wonderfully soft?

"Because of this topper, which consists of feathers and down, and which literally gives you the feeling that you are sleeping on a cloud. In America, this product is an integral part of the bedroom, in the Netherlands it is now starting to gain a foothold."
Expansion
DOUXE quickly expanded, adding complete hotel beds, luxury bed linen and bath accessories to the collection. The ultimate top hotel feeling, for example, is not complete without the perfect hotel pillow. One that is just that little bit wider and firmer, but which you still sink into wonderfully. And which also offers real support. Exactly such a king-size pillow is therefore included in the collection: a lot larger (50x90 cm) than a regular pillow.

The crisp cotton bed linen that you find on your bed in luxury hotels is also one of DOUXE's showpieces. The bed linen consists of 100% certified Egyptian cotton, carefully made in Portugal. In short: the complete signature beds you know from five-star hotels are put together just as carefully for the DOUXE consumer as they are in those luxury hotels.


Hotel Collections
And there is more. In 2018, DOUX will undergo a rebranding to DOUXE and Bart and Liselotte - who has quit her job at Rituals - will start collaborating with several luxury hotels in the Netherlands. Pulitzer Amsterdam, Hotel Okura and Mainport Design Hotel. Liselotte: "Anyone who spends the night in one of these lovely hotels will be lying under our bedding." Would you like to take the sheets home with you next morning? You can. The products are for sale in our webshop.
Five-star service
By now, it is impossible to imagine the world of high-quality and luxurious hotel products for both hotels and homes without DOUXE. The knowledge and experience of both Bart and Liselotte are clearly visible in the top quality of the collection. All products are produced with respect for people, animals and sustainability in small-scale factories in Europe, with which DOUXE works closely together. The duvets and pillows, for example, have been awarded the Downpass certificate and the 100% Egyptian cotton the certificate of authenticity.

It is the mission of Bart and Liselotte and their team to offer the highest quality and five-star service and to pamper their customers. And all that for an affordable price. Good products that suit your sleeping needs and that also look dazzling.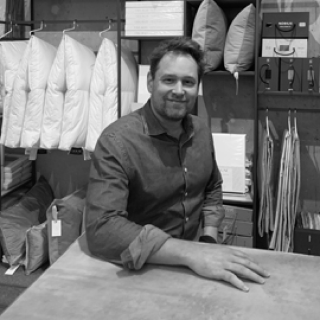 Bart
Founder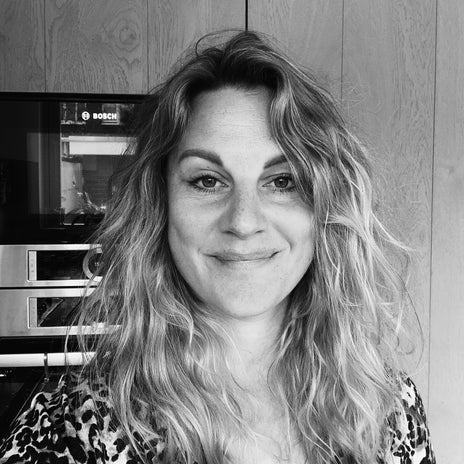 Liselotte
Business development
Maurits
Sales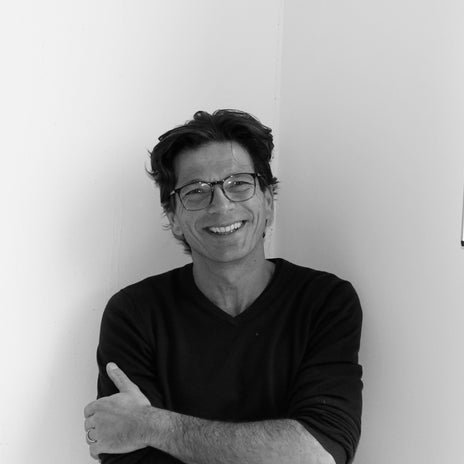 Richard
Sales
Joost
Sales & Customer Service
Paula
Sales & Customer Service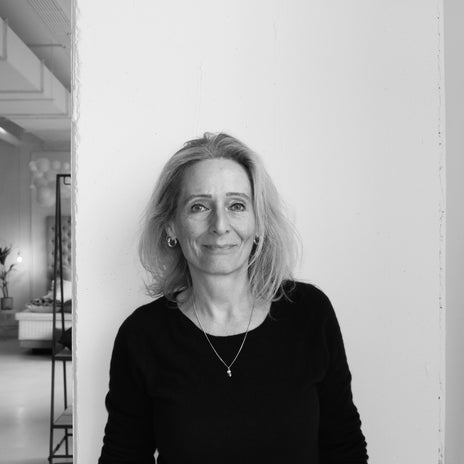 Gerda
Operations & Customer Service
Liselotte
Hospitality Sales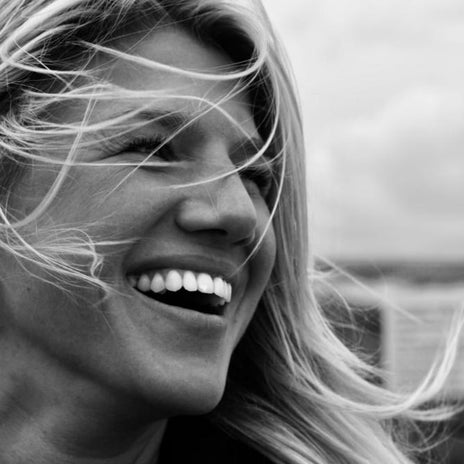 Janneke
Marketing
Iris
Marketing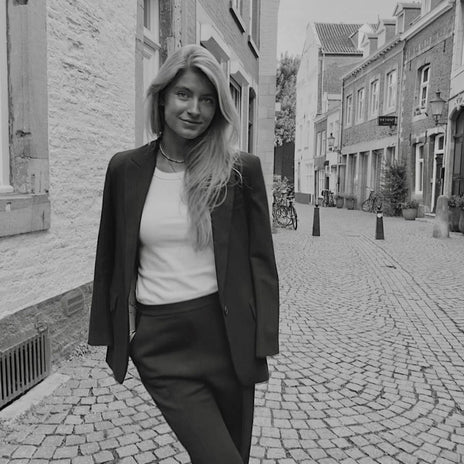 Maxime
Marketing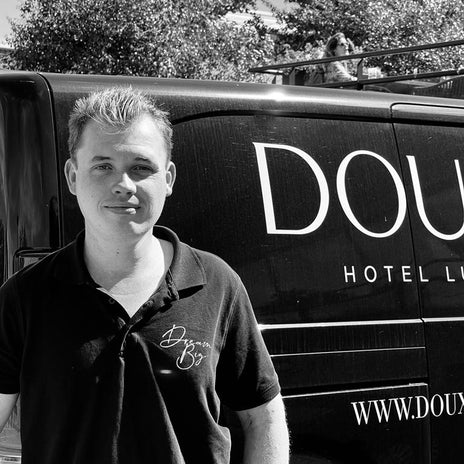 Tim
Logistics
Daan
Human Resources