Outsource the hassle
DOUXE FF&E Services takes care of turn key disassembly, delivery and installation of furnitures for hotels, B&B's and luxury boutique hotels.
Changing beds, hotel renovation or construction? A successful hotel relies on well-organized and strong operations. As a hotelier you strive for optimal occupancy and high customer satisfaction. However, you cannot avoid periodically changing your beds and / or renovating your hotel. This must of course be done without inconveniencing your guests, if possible during a low occupancy period and in the shortest possible time frame.
During replacement, renovation and construction, there are numerous topics to consider; supplier selection, purchase, delivery, construction work and removal of, for example, old beds. Not a daily practice. This is where DXE Services comes in! Let us take the project out of your hands and we will ensure a hassle-free & turn-key installation.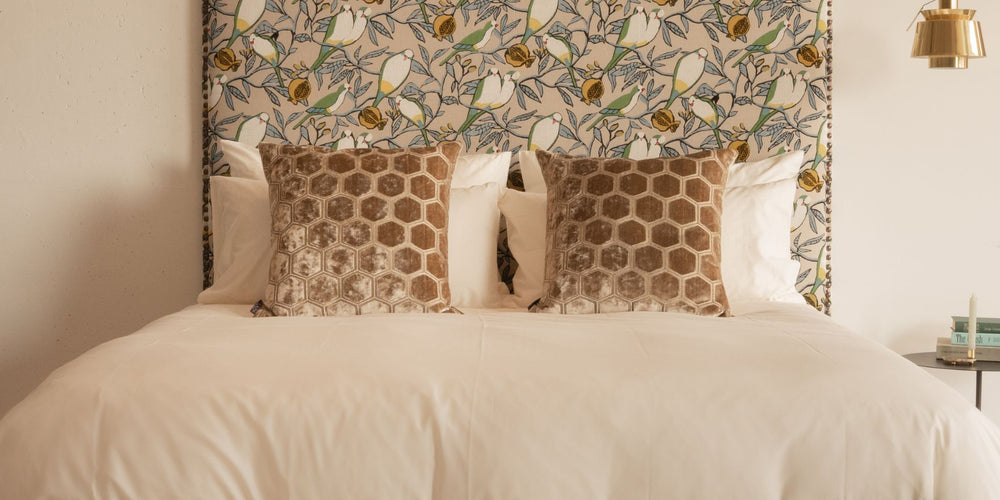 Why DOUXE services
DOUXE Services has years of knowledge and experience in the hospitality industry with supplying, assembling furniture and high-end interior. Disassembly, removal and removal of furniture, including packaging material, is also carried out by us turn-key. Our Delivery & Installation team has already installed thousands of beds throughout Europe. DOUXE Services continuously strives for optimal service and efficiency. Thanks to our hospitality experience and high service level, our Delivery & Installation team is able to adequately deal with unforeseen situations time and time again.
How we work
Every project is unique, whether it concerns replacement, (partial) renovation or new construction. Regardless of nature and size, on-site logistics situation, we complete every project to the great satisfaction of our client. Hospitality is in our DNA. This ensures that you can continue to focus on business operations, satisfied hotel guests and optimal hotel occupancy. And we do what we are good at; delivery, installation, disassembly, removal & waste disposal. A thorough preparation for each project, site checks, a structured approach, short communication lines, Single Point of Contact and a dedicated team are the basis for successful project implementation.